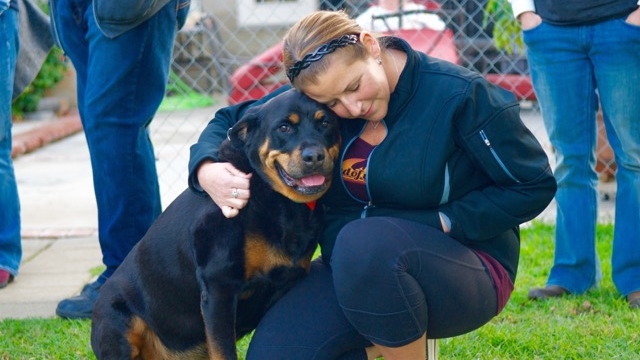 You are part of our training family for life!
When you complete a training program, you become part of our training family. We will always be here to answer your questions and steer you in the right direction. We are happy to be your compass throughout this journey.
In addition, clients will always have access to our SuperDog Maintenance Lessons and Pack to Basics Socialization sessions. A very inexpensive way to stay involved on a weekly basis at the conclusion of your initial lessons.
But wait, there is, indeed, more!
When you sign up for one of our private training or board & train programs,
you receive 5 FREE PRIVATE LESSONS PER YEAR for the life of the dog.